Dear Readers, 
How many of you like Chicken Curry and Ghee Rice Recipe?? Yes, today I am going to teach how to make Yummy Chicken Curry. I will explain you in the easy and simple way of making Chicken curry and ghee rice.Are you ready ???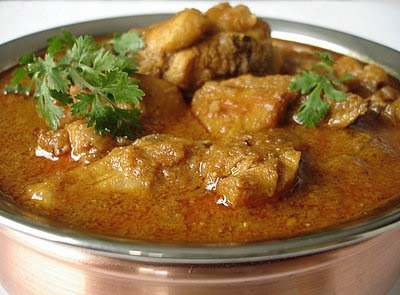 CHICKEN CURRY
Ingredients
Poppy Seeds   1 and a half tbsp
Ginger             3.5 cm (1 and a half inch) piece
Garlic              5 flakes
Turmeric         2.5 cm (1 inch) piece
Vinegar            half cup
Lemon             1 piece
Oil                   4 tbsp
Salt                  To taste      
These are the ingredients require to cook Chicken.
Method
1.Clean the chicken.Apply salt and turmeric. 
2.Make Garlic ginger paste, apply it to the chicken with vinegar and keep aside.
3.Fry onion till brown add ginger garlic paste and all spices in a little oil and fry it till becomes golden brown, add tomatoes fry till it becomes a soft paste, then add cumin,  and remove.
4.Grate coconut and roast till light brown and grind it.
5. Add meat and fry, then add spices, coconut, Lemon water and salt and a little water, allow to cook on slow fire till done.
Chicken curry is ready to serve. Serve with ghee rice. Now let's learn how to make Ghee Rice.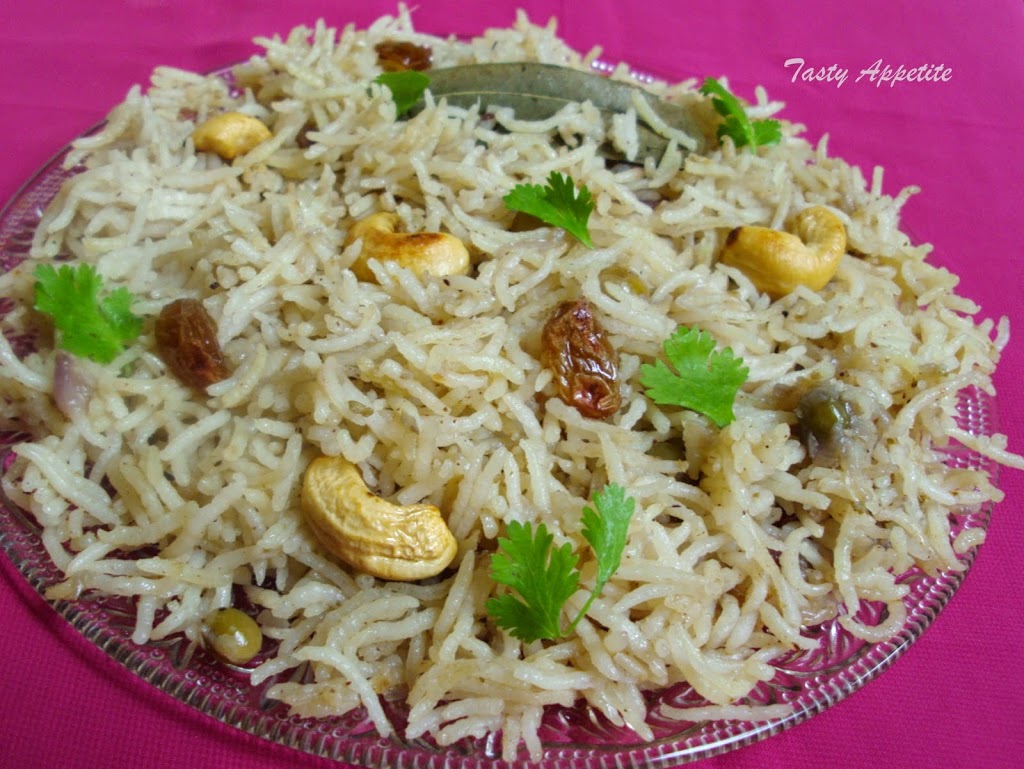 GHEE RICE
Ghee Rice
Ingredients
Rice                                        500 gm
Ghee                                       5 tbsp
Cardamom                              3 piece
Cloves                                     5 piece
Almonds or Cashew nuts         20 (cut into pieces or full size)
Salt                                         As per taste
Method
Pour ghee add cardamom and cloves to it.Add rice and fry it for some time add water and salt.Cook till done. Add almonds or Cashew nuts.
Wow, Yummy Chicken Curry and Ghee Rice ready to serve.
What are your views on the topic? Do let me know in the comments.If you like this article please share and rate it. I will come back with new posts soon.
Keep Visiting 
WWW.SAZWORLD.COM